Characters
All Characters of Your Boyfriend Game
Now, there is a total of 8 characters in this game. As this game is still in development, we think there might be more characters will be added in the future. Here are the 8 characters with their role and characteristics: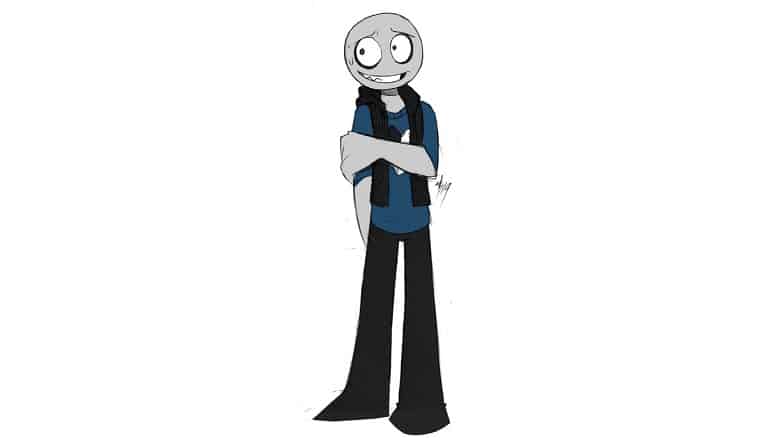 Peter/Your Boyfriend
He is the main character of this game. The story is mainly centered on him. He is not only the protagonist of this game but also the antagonist. He is an overly possessive, obsessive, unstable, and violent man. Peter has a love-struck nature, leading him to stalk anyone he loves. Also, because of this reason he can go and do anything just to show his love to the player.

Y/N (Your Chosen Character)
She is the main protagonist of this game. Her every step and character depends on the player's actions. She is the person who is loved by Peter a lot. This feminine character wears a white shirt or a tanktop, a dark gray hoodie with a thick, horizontal, white stripe at the middle along with white drawstrings, a black cap, and black pants.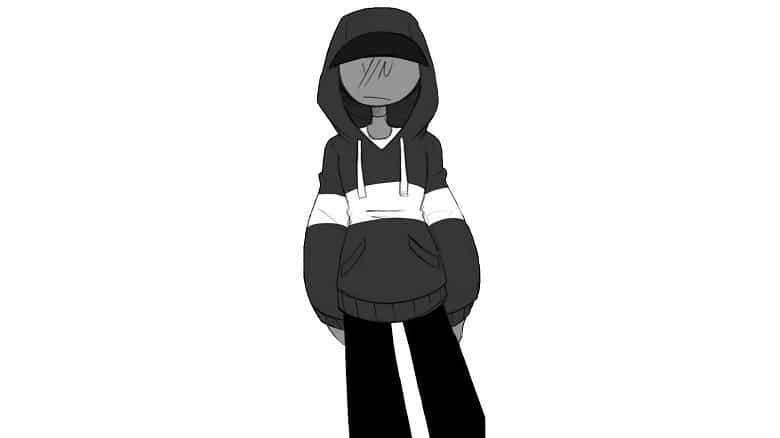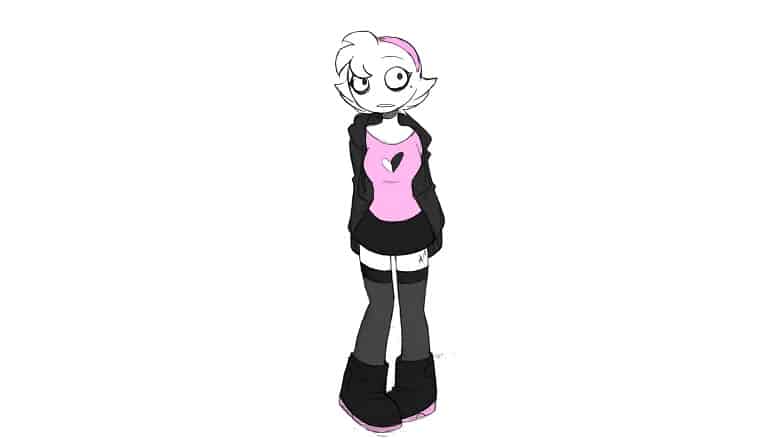 Sarah
She is currently, Peter's sister. She hasn't made an appearance in the game. She may appear in a game named Your Girlfriend (Pending Game).